The C5 Story
Neighbors helping neighbors.
C5 Merchant Solutions is a broker of credit card processing services, providing best in class payment solutions to businesses of all sizes.  Founded by our president, Shannon Kane, C5 has assembled a laser focused group bringing years of accounting, payment processing and business development experience together to form our team of C5 Pay Pros!
Running a business is difficult enough; growing a successful business takes strategy and partners.  Here at C5, we understand that as we, too are experienced in the challenges businesses face.  We know how paramount your payment processing solution is to your bottom line. 
As a payment processing broker, we've formed partnerships with some of the Nation's largest processors.  This allows us to shop the best solution at the most competitive rate for our clients.  Saving you time to focus on your business.
Our focus on the Customer first and foremost was the motivation for founding C5 Merchant Solutions.  We are true business partners: when your business succeeds, we succeed!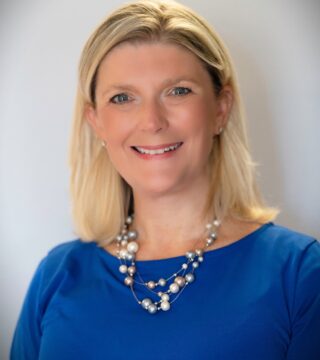 CHOICES
By partnering with several of the nation's largest payment processors, C5 Merchant Solutions delivers industry-leading options to best meet your business needs, We do the leg work so you can continue focusing on your business.

CLEAR & COMPETITIVE PRICING
At C5, you will always receive Clear and Competitive pricing.  No hidden fees or hard-to-understand statements. Transparency is key.

CUTTING-EDGE TECHNOLOGY
Whether your business processes in a retail environment, on-the-go in a mobile venture, or on the web with a state-of-the-art e-commerce site, C5 Merchant Solutions offers the latest technologies to keep your business running smoothly.  We have one of the largest selections of Point of Sale Systems in the industry – – and be sure to ask us about our C5 Tech Program! 

CUSTOMER FIRST
Our focus on you, the Customer, first and foremost was the motivation for founding C5 Merchant Solutions. You will always have a real, live local person to contact. You should never have to end up in Chatbot haedes or endless 800# prompts. We are your true business partners: when your business succeeds, we all succeed.

COMMUNITY CENTERED
Howdy, Neighbor!  At C5, it's all about Community. Our team lives, works and plays in the community just like you.  You'll see us coaching on the soccer field, volunteering on charity boards, grabbing coffee at the local coffee shop, or just about anywhere you would go!  We love our community and want C5 to continue contributing in positive ways for years to come. Our C5 Charitable Partner Program is scheduled to launch in the Fall – stay tuned for exciting announcements about the charity a month project!