If we're being completely honest, we have to admit that we live off of our referrals!  We pride ourselves on taking great care of our clients and are extremely appreciative when we receive a personal referral. If you know a business or organization who accepts credit cards or would like to accept credit cards in their business, we'd love to talk with you about our C5 Referral Partner Program.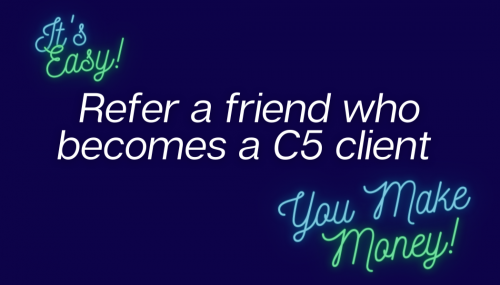 It's a Win All the Way Around
With our C5 Referral Program everyone wins.
C5 wins because we have the honor of working with your referral as a potential new member of the C5 family.
Your Referral wins with the complimentary consultation they receive from their C5 Pay Pro, who sources the
most effective solution at the most competitive, transparent rate.
You win by earning $100 if your referral becomes a client of C5 Merchant Solutions.  In addition, a donation is made to a local charity in your honor for each referral who becomes a client.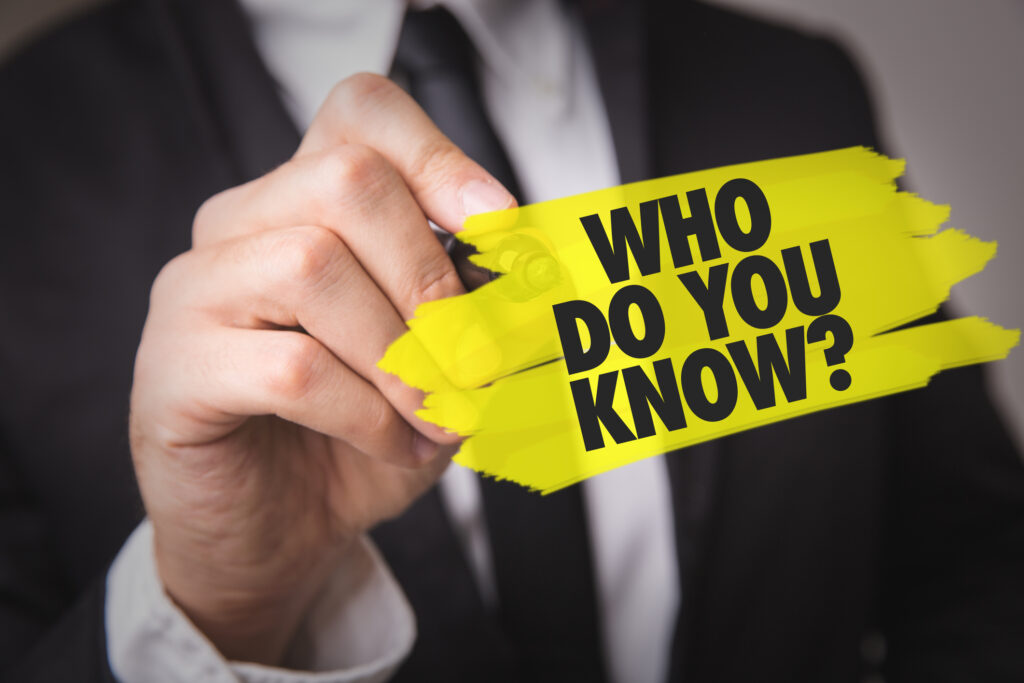 1. Sign up to receive a C5 Referral Partner Agreement.
2. Review and Sign the C5 Referral Partner Agreement.
3. Submit Referral's name and contact information via a designated web page. 
*Note – C5 will assign your designated web page once we receive the signed Referral Partner Agreement.

We take great care in the way we contact referrals from our partners. We'll always talk with you first to find out the best way to reach out the first time.
If you have questions about the program or the types of companies with which we're looking to partner, e-mail your questions to [email protected].