Words to Live By
"Always deliver more than expected."
- Larry Page, co-Founder Google
Our Products
C5 Merchant Solutions offers the latest technologies and integrated solutions to keep your business running smoothly.  Through our partnerships with the Country's leading processors, we have one of the largest selections of Point of Sale Systems in the industry - - and be sure to ask us about our C5 Free Equipment Placement Program.
Point of Sale
Terminals
ECommerce
EPX Edge
Integrated Solutions
ATMs
Thanks for helping my clients save money on their processing.  A savings of over $8,500 was unbelievable!  Thank you!
Gregory N.
Global Accounting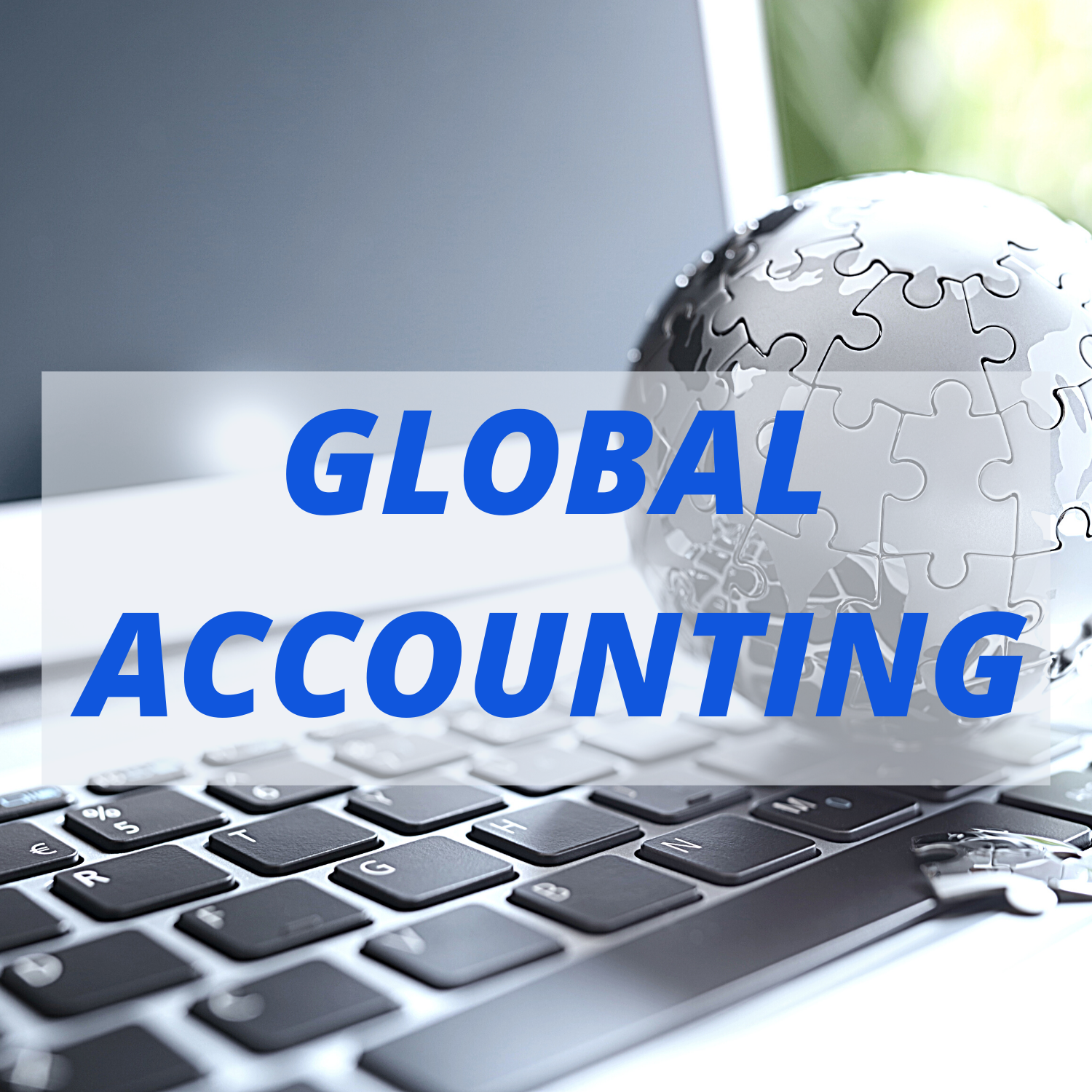 Our representative was so wonderful in helping us decipher our statements from our previous processor.  We never understood the details until now.  Thank you for taking the time!
Ray L.
ATD Contracting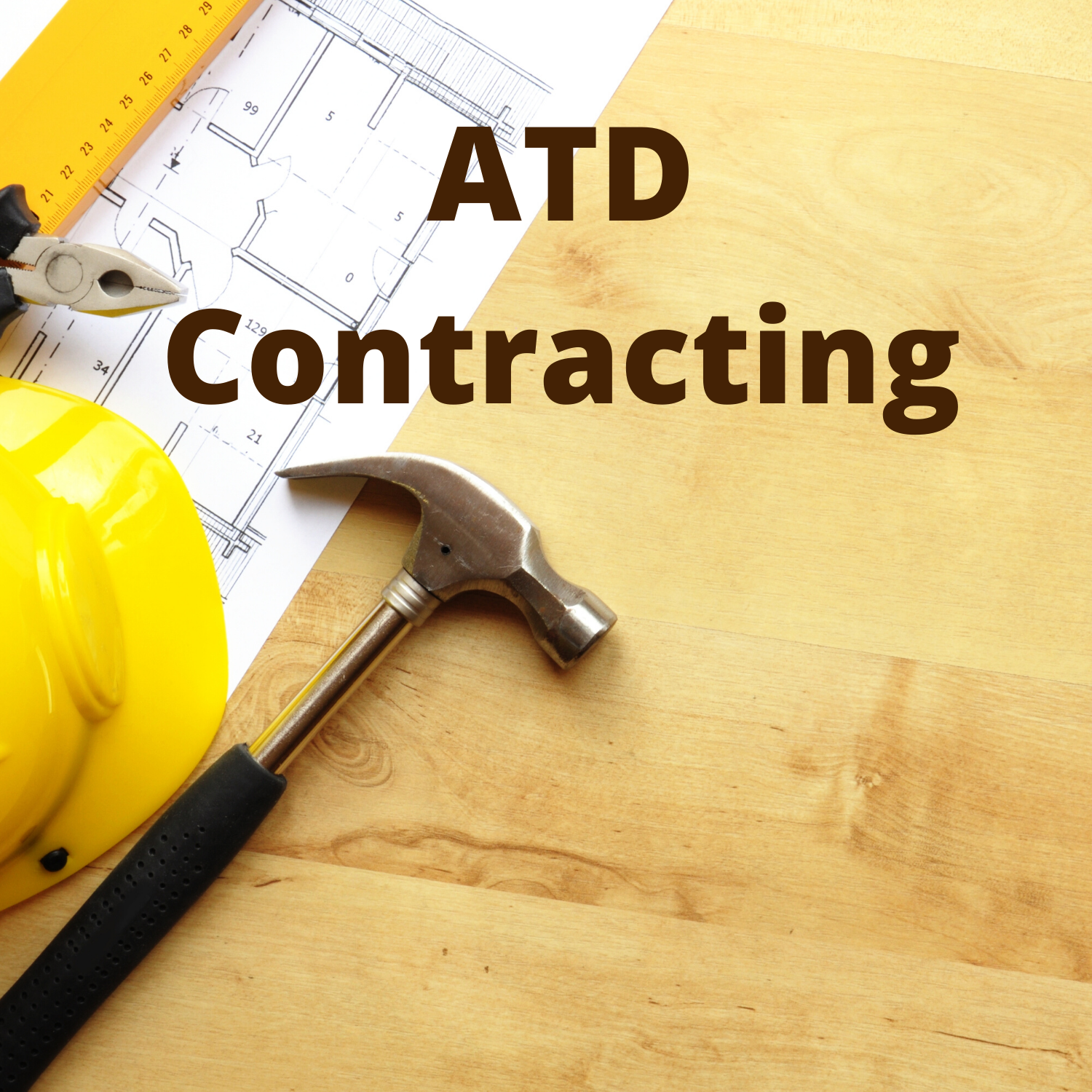 I was dreading looking for a POS system to keep track of our cleaning supplies and also work with Quickbooks.  Your team  made it quick, easy and painless.  Thank you for saving us time, money and headaches. 
Staci D
Green Clean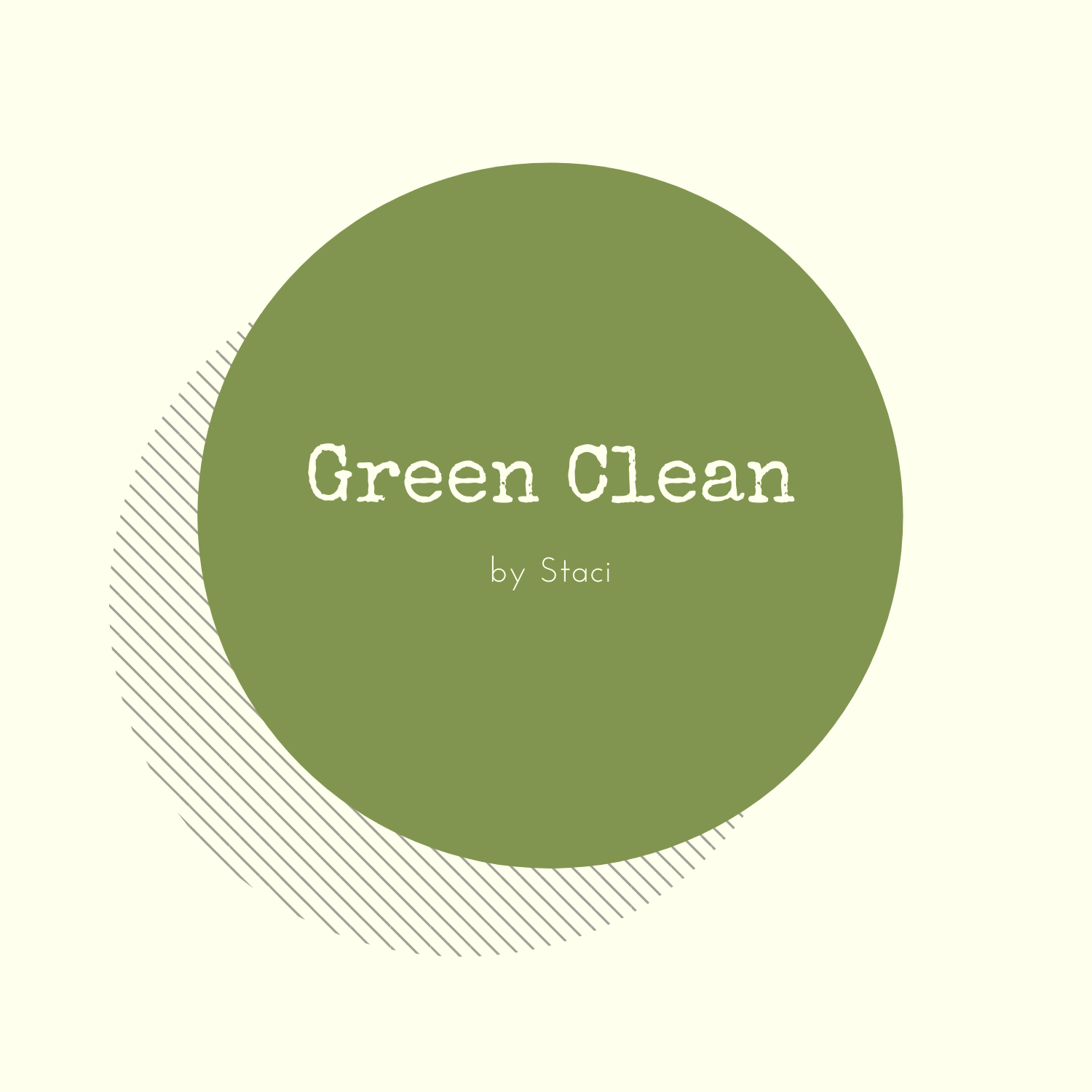 Our Blog
We're C5 Merchant Solutions - so what better name for our blog than - The 5's?  Tune in regularly for articles on the industry and tips to grow your business through payment processing.
Subscribe To Get Latest News