Whether you conduct business "on-the-go", in the store, or at your computer, C5 has a processing solution ideal for your business.  By partnering with the nation's largest processors, C5 Merchant Solutions has a tool chest equipped with competitive rates and the technologies that will effectively and efficiently help your business.
Does your business need a Point of Sale system that will track inventory?
Does your non-profit need a system that will tie into your event management software?
Does your one person business need a machine that can take credit cards on the go, but also integrate with Quickbooks?
Do you just need a simple solution, but want the best rate possible?
No matter what your scenario, we can make it happen.  Give us a call or message us here to get started today!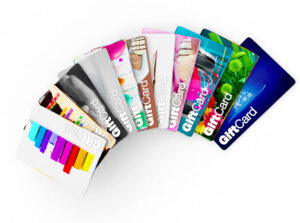 Gifts cards are the perfect fit to increase revenue and track outstanding gift certificate amounts. Our variety of processing programs and wide selection of customizable designs are sure to fill all your gift card needs.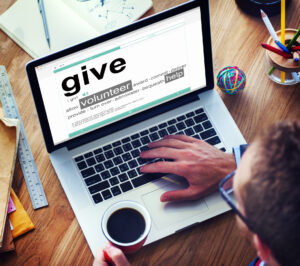 Non-profits and churches can capture donor opportunities in this fast, safe and convenient platform. This complete donation product suite offers mobile apps, online giving, text giving, kiosks, $0 credit card fees, and more.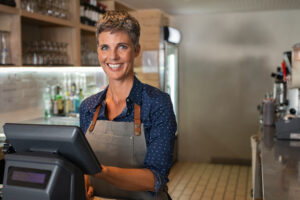 By using your future credit card receivables, our funding partners can qualify your business for a cash advance to help with those financial needs – all within a few hours. The solutions are fast, flexible and hassle free.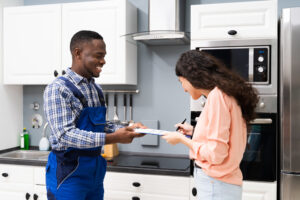 Now you can grow your business by offering financing to your customers or patients. We offer programs for strong credit to no credit, plus we give you the ability to extend a variety of 0% interest promotional offers.
Contact us today for a complimentary analysis of your current payment solution and processing statement.