In today's business climate, it's imperative to have a Point of Sale (POS) solution that is secure, fast and supports the latest payment technologies.  At C5 we are unwaivering in our dedication to identify and provide the very best POS solution for businesses of all sizes.
We help you define not only what your business can use now, but what solution is best to grow with your business.  Does the system accept contactless payments?  Does it integrate with your accounting software? Is it intuitive and easy to use?  How robust are the dashboard and business management tools?  Does it track inventory?
No matter what industry you are in, you're sure to find the right POS solution at C5.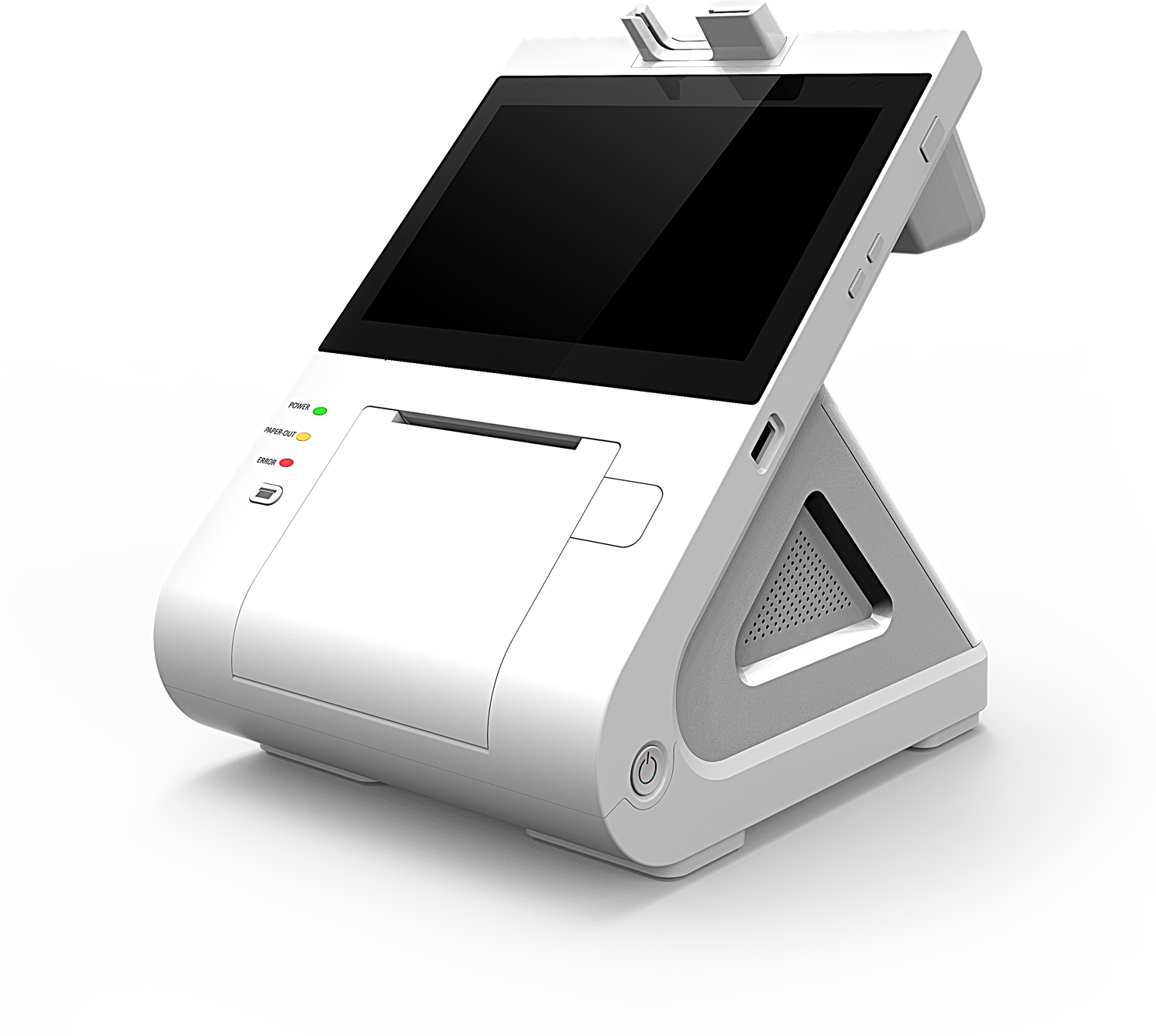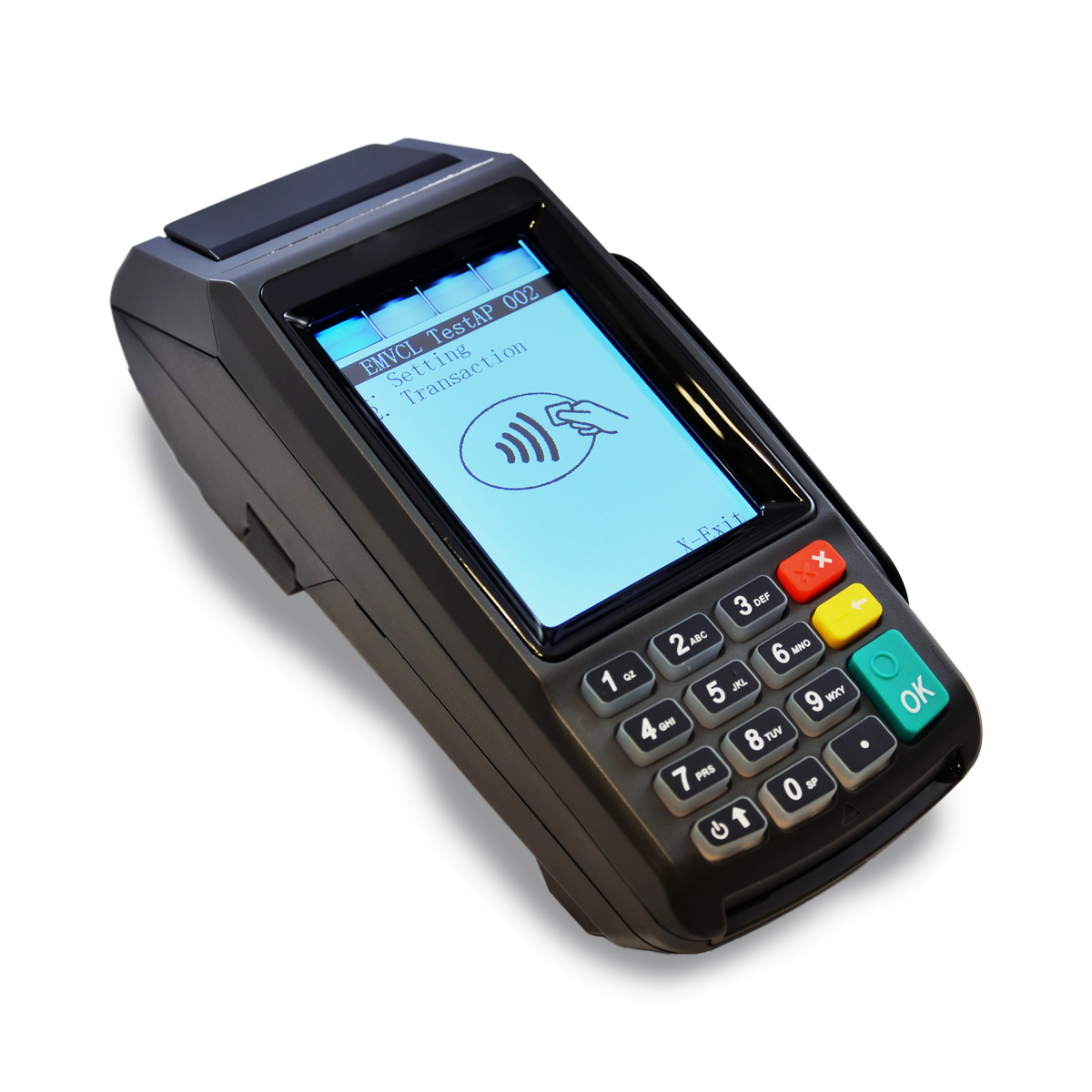 We proudly offer a wide selection of credit card terminals, supporting EMV and Near-field Communication (NFC) contactless payments, such as Apple Pay™.  Our affordable, state-of-the art equipment enables you to accept the latest forms of payments and deliver faster, more secure transactions.
A Solution for the Way You Accept Payments
At the Counter:  Retail merchants love us because we carry one of the largest selections of credit card terminals in the industry.  All of our terminals benefit from the latest in PCI-compliant data encryption to ensure that information is secure.
On the Go:  Does your business have you out and about and needing a safe and cost effective way to process payments?  Then you would benefit from a Mobile solution.  Maybe it's a wi-fi enabled tablet that a server can take to the table.  Or a cellular activated solution to be used for home deliveries or remote transactions.  No matter where your work takes you, we can be there with PCI-secure processing to ensure a seamless process.
On top of that, we offer the widest selection of free equipment in the industry.  Don't forget to ask about our C5 Equipment Placement Program.
ECOMMERCE & VIRTUAL TERMINALS
In today's business environment, making online credit card purchases or payments is second nature to everyone.  Consumers expect smooth online shopping or payment experiences with secure, quick and simple check-out options.  Historically, the stand alone credit card terminal was all a business needed as they processed the transactions of customers in their stores or offices.  That's not the case anymore; businesses must be able to adapt to survive in this competitive environment.
Virtual Terminals:
Virtual, or online credit card terminals are rising in popularity as even traditional brick and mortar stores or office environments are doing away with their physical terminals and using a web-based solution.  C5 Merchant Solutions offers access to several of the Country's top virtual solutions with invoicing capabilities, real time reporting and other benefits.
Ecommerce:
For those businesses operating an online store, our C5 ecommerce solution functions seamlessly with all of the most popular platforms and shopping cart software. By partnering with C5, you can still use all of your trusted ecommerce solutions without paying the exorbitant card processing fees.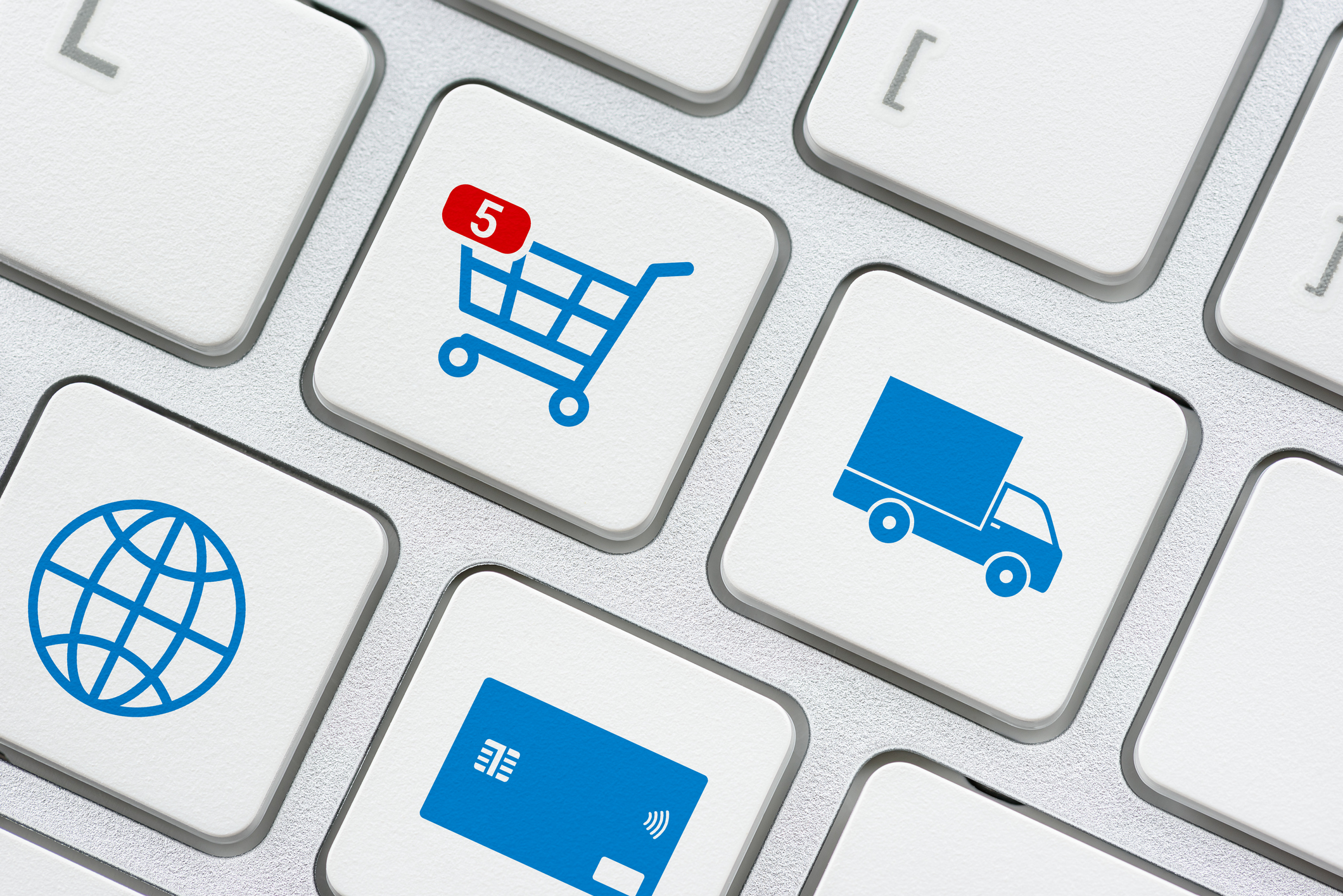 What is EPX EDGE?
EDGE is a cash discount program, which provides an amazing way for you to counteract some or even all of the merchant service fees you're charged for credit card transactions. It works to build a larger base of cash-paying customers and give incentive for credit card paying customers to switch over. EDGE provides you with access to programs and technology that makes this happen easily for you.
Automated terminals
Complete Full Disclosure
No setup costs
Massive savings long-term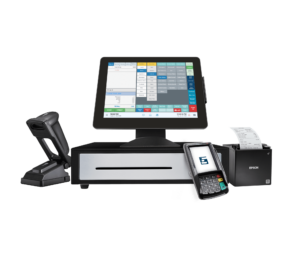 Many business tools factor into the success of a company.  While some companies are dependent upon an industry-specific CRM to manage the day to day of their business, others are reliant upon accounting software to accomplish their important goals.  At C5 Merchant Solutions, you can integrate your payment processing with the popular Quickbooks and Sage Software programs, among others.
Does your company have a must-use product?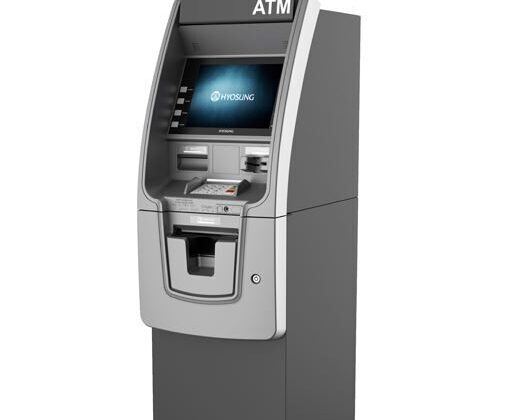 Looking for an ATM for your retail business, office, church or educational environment?  We can help.  C5 offers sleek, reliable, free-standing machines with simple programs, sophisticated software, and diverse equipment choices.  All ATM's come standard with industry-leading service and support.
fall in love with the 5C way

Choices
As processing brokers, we will always deliver to you CHOICES best for your business.

Clear Pricing
At C5, you will always receive Clear and Competitive pricing.

Cutting-Edge Technology
We offer the latest technologies to keep your business running smoothly.

Customer-First
You will always have a real, live local person to contact!

Community-Centered
At C5, it's all about Community and giving back through our C5 Charitable Partner Program.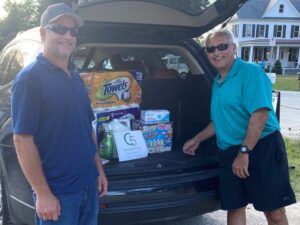 How Much Can You Save With C5?
Check out our quick and easy savings calculator!