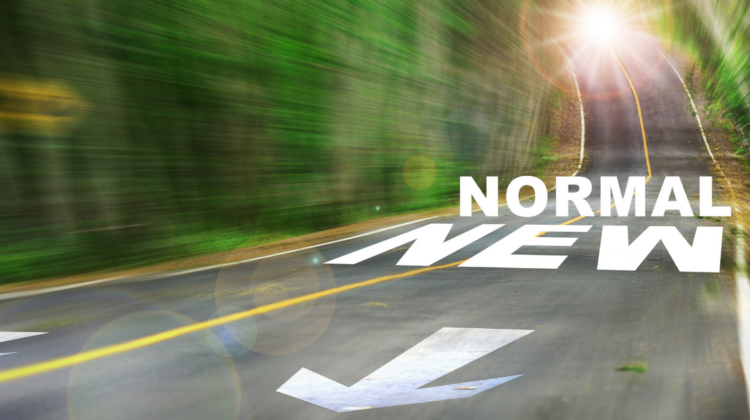 5 Tips to Manage COVID Business Challenges
Facing the COVID Challenge while Running a Business
There is no doubt COVID-19 has changed the way small and large businesses operate.
Many small companies are still facing challenges, even after some states have allowed for more accessible dining and shopping. In addition, business are now forced to follow new – and ever-changing – health and safety procedures to stay open.
As a small business owner, you can take steps to help navigate through these trying times.
Create a contingency plan. As a small business, you probably don't have a large staff to shuffle around duties. So, what happens if someone gets sick? With the possibility of an employee getting sick, or not being able to carry out their duties, it is good to have a contingency plan in place. First, identify roles, determine skills needed to fulfill the position, and establish who can replace these individuals in a crisis. Cross train employees, and determine, ahead of time, what duties can wait until your full staff is back at capacity.
Keep up with legislation. The business landscape is changing at a rapid pace. New policies mean small business owners have to make adjustments, sometimes with little or no notice. Staying up-to-date will help you as customers ask questions, and look to feel safe when interacting with your business. You can find the latest updates here.
Increase your online footprint. A recent study in 2020 found 62% of small businesses had a general decrease in revenue, and 54% had to lay off employees due to COVID. A dip in revenue, or loss of staff might mean you need to look elsewhere to increase profits. Online transactions have skyrocketed since the pandemic, and any way to get your goods or services online will benefit your bottom line. Check with a local payment processing provider like C5 Merchant Solutions for online shopping and e-commerce technology to help you adapt to the new business climate.
Communicate with your clientele. Do your customers even know you are open? Do they understand the rules of engagement to interact with your business? Don't make the assumption people know what to do and how to do it. Get the word out, try a new CRM or POS System with a built in loyalty program, use social media, your web site, calls and texts as well as advertising to let your customer base know you are open for business, the safety precautions you are taking and how they can access your goods or services.
Cope with consistent change. It is a hard time for everyone, but owning a business creates added stress. Dealing with profits and loss, employee layoffs, sick time and more can create an extra hardship. Don't go it alone. Create a crisis team. Put your best people around you to help make decisions, deal with government changes and coordinate responses. This will help ensure consistency across all aspects of business and takes some of the stress off you.
During the economic disruption due to COVID-19, businesses can still operate, and even thrive. Adaptation and agile thinking can help you survive, and continue to operate while minimizing risks to you, your employees and your customers.
C5 Can Help
C5 Merchant Solutions can help your business thrive during this time through money saving and smart payment processing solutions tailored to your business. Give us a call at 757-683-0123 or contact us here.