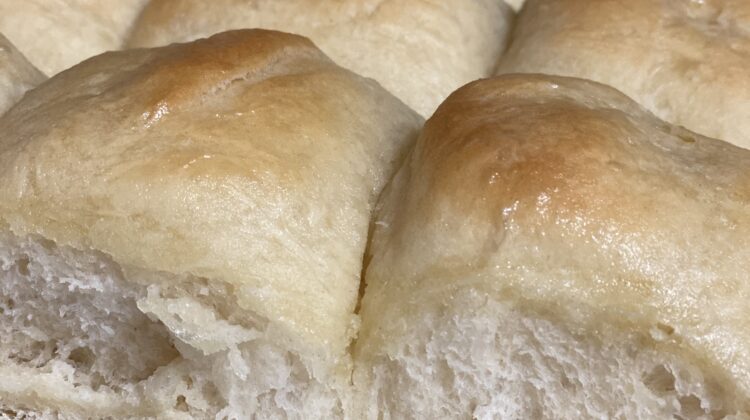 Aunt Bonnie's Yeast Rolls
As Thanksgiving quickly approaches, our minds go right to all the delicious foods served at family Thanksgiving feasts. 2020 has been a crazy year and family holiday gatherings may not be celebrated in the traditions we all hold so dear. This post isn't about credit card processing, it's about delicious yeast rolls – more specifically our Aunt Bonnie's famous yeast rolls! (Well, she's our President, Shannon's Aunt Bonnie – but after you try her yeast rolls you'll start calling her Aunt Bonnie, too!)
Happy Thanksgiving, everyone. Enjoy the rolls and be sure to send us some pictures of how your's turned out.
Aunt Bonnie's Famous (5-Star) Yeast Rolls
Ingredients:
6 cups of flour
1 cup instant potatoes
3 TBS sugar
1/4 cup of oil
2 packets of yeast
1 QT warm water
a handful of salt (yes, she said handful!)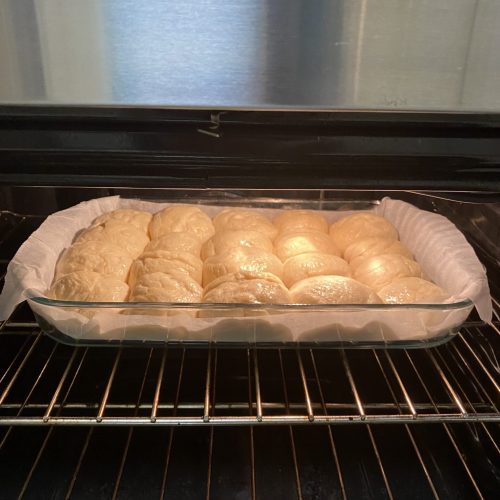 Directions:
Mix yeast and quart of warm water in a bowl and let it activate (about 10 min)
In a seperate bowl, mix flour, potatoes, sugar and salt together
Add oil to the yeast.
Slowly pour dry mixture into yeast bowl. Work into a dough ball. Cover with a warm, clean dish towel and let rise. (an hour or two)
"Work" the dough again and make into individual rolls. Place these on a parchment paper lined 10×13 pan.
Brush tops of rolls with butter so plastic wrap does not stick. Cover with plastic wrap and sit somewhere warm. Let rise again for about an hour.
Bake in 375 degree pre-heated over for 20-30 minutes, until tops are golden brown.
Remove from over and brush tops with butter.
Enjoy
Now that you've done the work, it's time to enjoy the "yeast" of your labor! From all of us at C5, we wish you and your's a safe, happy and blessed Thanksgiving Holiday. And, of course, when you're ready to find the perfect payment processing solution for your business, give us a call (757)683-0123!