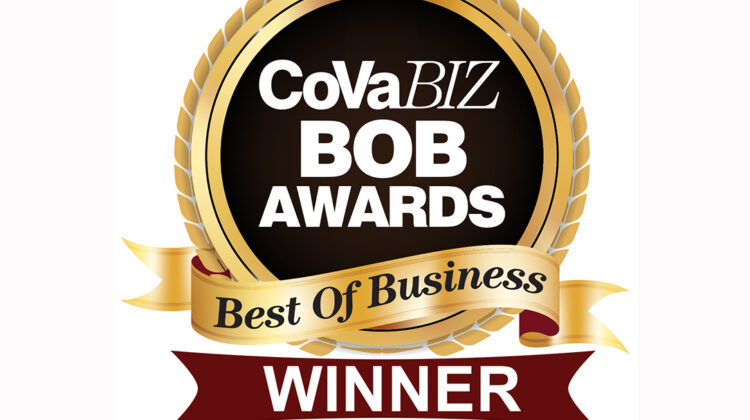 Best New Business – C5 Wins!
C5 Merchant Solutions recognized as Outstanding Business
C5 Merchant Solutions won a BOB! CoVa Biz Magazine recognized C5 in the annual Best of Business Awards. The annual awards honor outstanding businesses and individuals. C5 won Gold for Best New Business.
"C5 is honored to receive this recognition," said C5 President, Shannon Kane. "The C5 team is committed to making it easy for businesses to grow their revenue through the perfect payment solution."
In a statement from CoVABiz Magazine, the BOB awards "highlight the services companies use and trust [and] the businesses that are excelling in their industries."
To talk with a C5 Pay Pro broker, call 757-683-0123 or send a message here.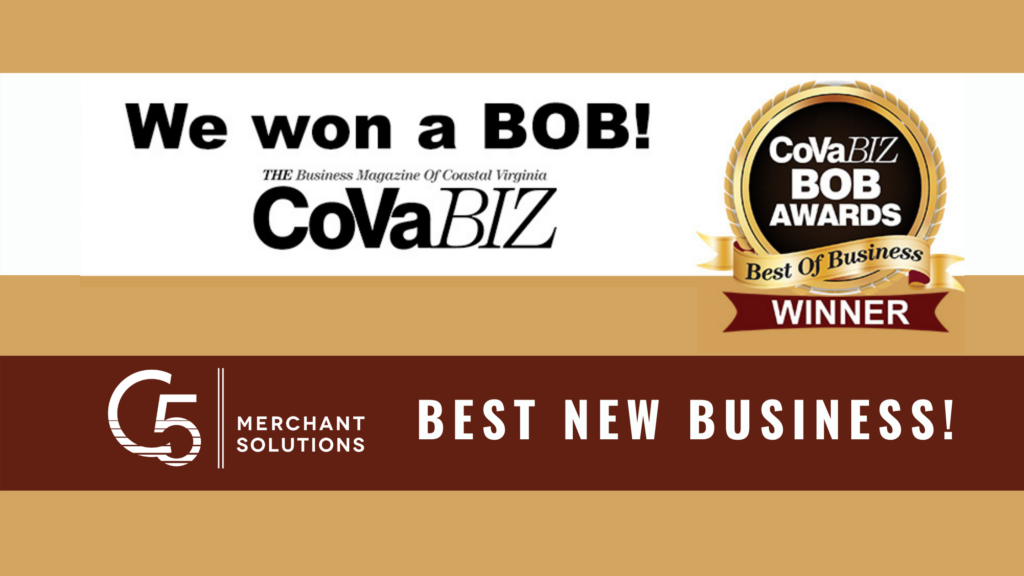 About C5 Merchant Solutions:
C5 Merchant Solutions is a broker of credit card processing services, providing best in class payment solutions to businesses of all sizes. As a merchant processing broker, C5 has partnerships with some of the Nation's largest credit card processors. This provides businesses with competitive choices for their payment processing solution. For more information on C5, visit C5MerchantSolutions.com.
About CoVABiz Magaine:
CoVa BIZ is "networking in print." A place to meet the business personalities in Coastal Virginia, to be inspired by successes and to learn from missteps. For more information on CoVABiz Magazine, visit covabizmag.com.