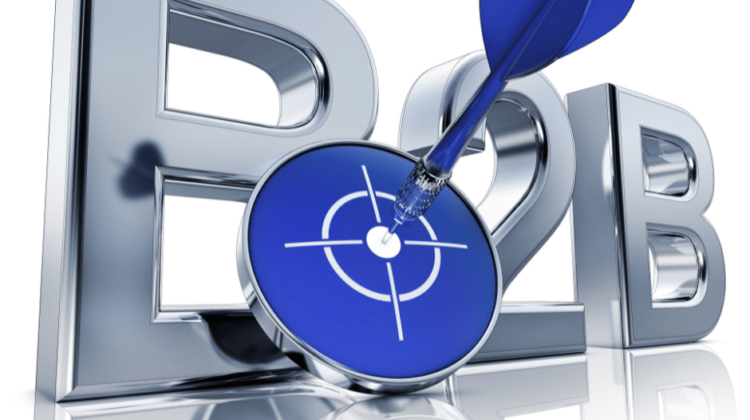 Three benefits of accepting credit cards as a form of payment in your B2B business
In today's digital age, credit cards have become an increasingly popular form of payment for businesses. While credit cards have traditionally been associated with retail transactions (B2C), they are also becoming a more popular payment option in the business-to-business (B2B) world.

Three benefits of accepting credit cards as a form of payment in your B2B business:
1 – Improve Cash Flow and Streamline the Payment Process.

By accepting credit cards, the whole payment process is streamlined for both you and your client.
For the client, it means that they can quickly and easily pay for their purchases without having to worry about receiving an invoice or writing a check. This can help to speed up the buying process, which is particularly important for time-sensitive transactions.
For your business, it means you can receive payment almost immediately, rather than having to wait for your buyer to send a check or pay an invoice. This can help to improve cash flow and reduce the number of days outstanding on receivables. Credit card payments are processed more quickly than checks, which means you receive your money faster.


2 – Increase sales.
Many businesses prefer to pay with credit cards as it allows them to better manage their cash flow and take advantage of rewards programs. According to Pymnts.com and TreviPay's latest B2B study (Innovating B2B Retails Payments Playbook), "48% of businesses make payments via credit card." By accepting credit cards, your business can attract more customers who prefer to pay with credit cards and increase the likelihood of repeat business.

3 – Integrate into your current software with the right solution.
The right payment solution for your B2B business can integrate into your existing CRM, accounting, or ERP software. This saves you time and decreases human error by simplifying the reconciliation process and doing away with redundant data entry.
To learn more about how accepting credit card payments can help your B2B business improve cash flow, increase sales, and eliminate redundant data entry, contact our team of C5 Pay Pros today.