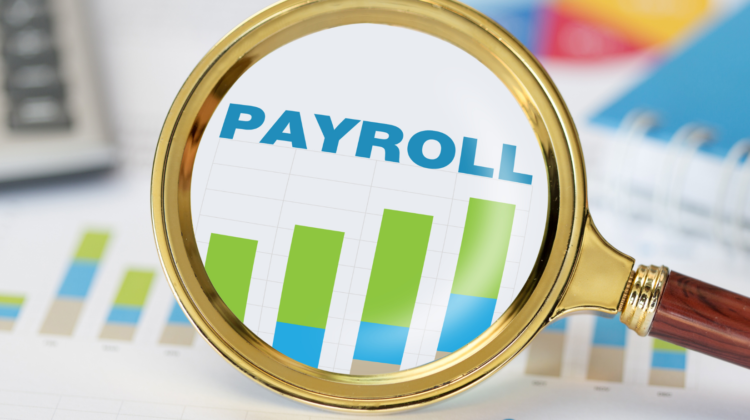 Myths that Cost Small Businesses Big
Is a Payroll Technology Solution Right for Your Business?
Small business owners spend much of their time on day-to-day operations which can easily shift attention from important tasks like time tracking, tax filing, and payroll.  But handling those tasks accurately and efficiently will make a big difference to the bottom line, and technology can be the answer.
Let's take a look at a few common myths that may be holding you back.
Myth 1: Using payroll software is too expensive
If you're handling payroll manually, reconsider finding software that can grow with your business and save you money in the end.  With technology, paystubs, time off balances, tax information would all be automated, saving time and money.
According to an American Payroll Association study, companies using a technology solution for payroll and timekeeping experienced a payroll error rate of 2% or less. In contrast, an error rate of up to 8% has been found in organizations manually tracking hours.
Myth 2: Compliance rules are optional for small businesses
Small businesses are just as obligated as larger organizations to abide by employment and labor laws; there's no rule stating small businesses are entitled to leniency if they violate the law.  Employers will face penalties for knowingly violating wage, hour, and other labor laws.  Small business owners can avoid this risk and assure compliance by finding a full-service payroll solution.
Myth 3: Investing in human resources isn't for small businesses
The human resource is the most valuable asset of an organization so, while labor may be your biggest expense, it can also payoff in a big way when processes are in place to set employees up for success and minimize employee turnover.  This is another area where a digital solution can help.  In addition to automating paychecks and timekeeping, HR software can help with onboarding and tracking important compliance documentation such as recording when an employee has read a handbook and agreed to company policies.
The technology you choose is just as important to your business as your technology provider. Consider full-service options that streamline many of the HR, payroll, and compliance tasks that are essential to a successful business.
Contact us to learn more about payroll solutions provided by Simpay.