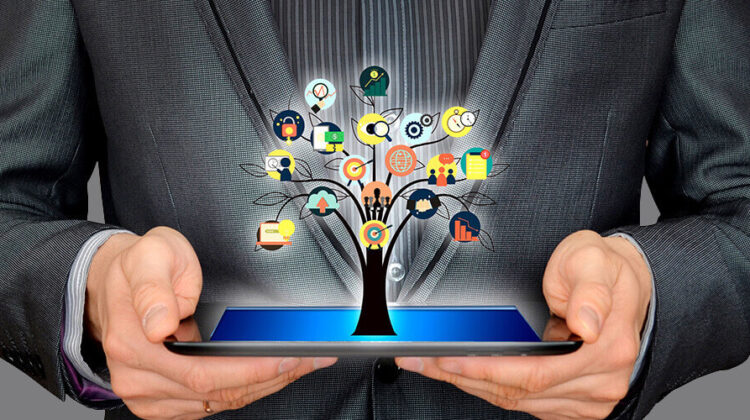 Modernize Your Payment Processes
Modern day consumers are looking for modern day payment options – convenient, cashless, and secure. In the 2022 Consumer Payments Survey by Thryv and Payments Dive, nearly 75% of consumers say they consider the payment options offered by a business when deciding where to buy. This trend is even stronger for younger generations who say they pass on companies that don't offer digital payment options.
While electronic payments are clearly preferred by most, business owners also want to make cash purchases easy and appealing for those who prefer more traditional payment methods. According to the same survey, 29% of Gen Z buyers still want cash payment options and that percentage increases to 32% for Millennials, 39% for Gen X, and 41% for Baby Boomers.
So, what's the formula for success? One primary component is a payment processor designed to benefit your business, grow with your business, and meet customer needs.
5 Things to Consider When Selecting the Right Payment Processor:
1 – Business Size
Choose a processor that meets the needs of your current business and is customizable as needs change moving forward.
2 -Transaction Types and Amounts
Consider systems with multiple payment options that fit your transaction profile and give the customer flexibility, while keep business costs low.
3- Fees
How much of your business expenses are related to payment processing? What is the impact to your bottom line and what processing options are available that can reduce these fees?
 4 – Payment Processing Options
Swiping, tapping, mobile device, payment terminal, online portal – which of these do you currently offer? Which do you want to offer? The right payment processing vendor can present you with multiple options and find the perfect fit for your business.
5 – Customer Service Availability
Business owners don't have business hours. Look for a payment processor that is going to be there when you need them.