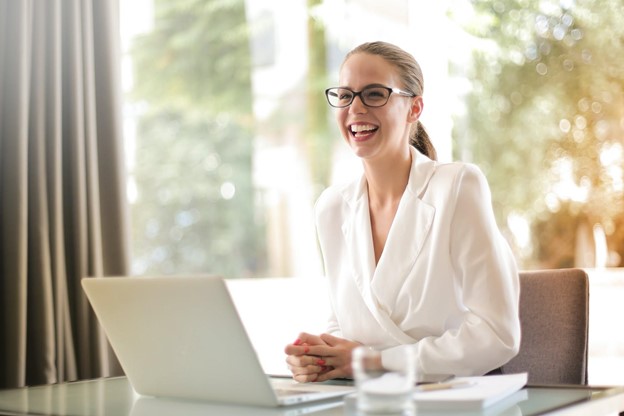 Starting a Business with Little Risk
How to Start a Business with Little Risk and Big Reward
The world of entrepreneurship is one that promises great financial returns and personal rewards. So why aren't more people doing it? Because starting a business also comes with a number of risks, many of which are financial – especially for first-time business owners.
That said, you can take steps to avoid these risks as much as possible. Here are some of the best ways to do so.

Be adequately prepared.
Preparation is always key, especially in a big undertaking like starting a business. Not only does it give you the big picture of what you're getting into, you also learn how to do it right and make it work. Research all but ensures that you start off at the right foot, so this is where you should begin.
Starting a business involves several steps, so you'll want to learn all about what each one entails. Pay close attention to the specifics of registering your business and the paperwork you need, as well as your compliance with applicable licenses and permits. Funding your business is also an important thing to learn, as is effective accounting, your federal and state tax responsibilities, and more.
You also need to create a solid business plan, which invariably starts with market research. Basically, this is the due diligence that gives you a better understanding of your product, your market, and your competitors—all of which could make or break your business. Consider looking to your local chambers for guidance on business plan development and other crucial steps.
It goes without saying that it definitely pays not to rush into the world of entrepreneurship. It can even be worth taking the time to sharpen up your business skills, as well. In fact, if you're really serious about succeeding in business, going back to school and earning a master's degree in business administration or similar will give you the valuable knowledge and skill set to thrive as a successful entrepreneur.
Leverage your strengths.
Much of the success of your venture is derived from your choice of business. With so many types of businesses and business models to choose from, it could be very hard to determine the venture that's worth your time and effort. The secret is to take stock of your interests, passions, skills, and talents because chances are, there's a great business idea lurking in there somewhere.
For many, selling a product is one way to go about it. This can be something that you create yourself or something that you personally swear by. Once you've figured out what you want to sell, you can then invest in the right equipment and tools. When it comes to payment solutions, C5 Merchant Solutions can help you figure out which one would be best for your business, whether it's a Point of Sale system, Contactless Payment terminal, or a web-based e-commerce solution.
Now, among the safest ventures you can go into is by starting a business as a freelancer. You can simply make use of bankable skills you already have or even learn new ones. Signing up to an online job board will then connect you with potential clients and you can build your business from there. The best part is, this kind of business doesn't even need a financial investment as you are essentially capitalizing on what you already know—plus it's something that you can start doing on the side; thereby, decreasing your risk.
Go at your own pace.
Lastly, with the aim of avoiding unnecessary risks, know that you can start your business small. It's not unheard of for people to launch businesses while still working full-time jobs. It can even be said that marching to the beat of your own drum is a healthy way to get started in business as having a safety net can alleviate much of the jitters, so you are more focused on success.
Ultimately, the only way you can start enjoying the rewards of entrepreneurship is simply by getting started. And with sufficient preparation, a great idea, and the right timing, you'll find that the tools to start a successful business are yours.
Whether you're looking to utilize Point of Sale or contactless payments for your business, connect with C5 Merchant Solutions to help you choose a best-in-class payment solution to fit your needs.