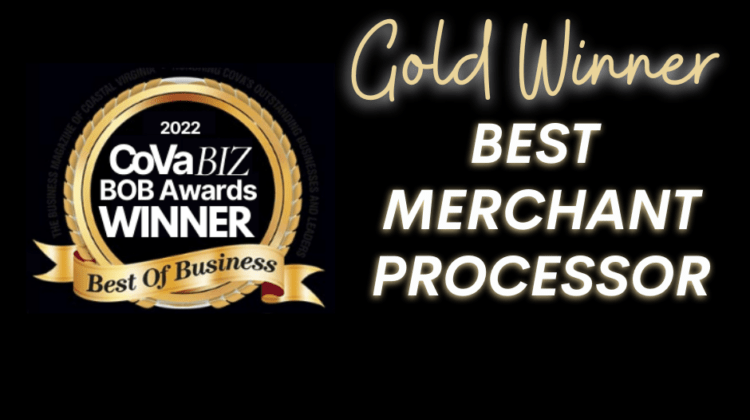 C5 Named Best Merchant Processor
CoVABiz Names C5 Merchant Solutions Best of Business
C5 Merchant Solutions, a leading payment processing brokerage, today announced that CoVABiz Magazine has named C5 Merchant Solutions Best Merchant Processor in the 2022 Best of Business (BOB) Awards. The BOB Awards highlight the services that companies use and trust to perform their day-to-day operations and the businesses that are excelling in their industries.
"At C5, it's all about relationships," said C5 President Shannon Kane. "Whether it's helping our B2B partners increase their cash flow, helping our retail clients with the perfect POS System to run more efficiently or just simply finding ways to save money, we are true partners who work with each individual business to customize a payment solution unique to them. Our motto is and always will be, Relationships Matter."
This is the second year that C5 won a BOB Award. Last year the company was honored as the BOB Award winner for Best New Business. Bringing many years of combined payment processing experience together, the team at C5 opened the brokerage in the midst of the COVID pandemic. As a brokerage offering both B2B and B2C payment processing services, the company was able to grow and thrive as it assisted many businesses in transitioning through the difficult climate brought on by COVID-19.
"We're fortunate to have many successful businesses here in Coastal Virginia that put our region on the map economically, make our communities more dynamic and set the precedent of what the future of business will look like for our region," states a release from CoVABiz Magazine.
To learn more about how a Relationship with C5 can help your business, contact us for a quick chat.
About C5 Merchant Solutions
C5 Merchant Solutions is a B2B and B2C broker of payment processing services. This laser focused group brings years of accounting, payment processing and business development experience together to form the team of C5 Pay Pros. As payment processing brokers, C5 has partnered with some of the Nation's largest processors, allowing C5 to broker the best solution at the most competitive rate for clients.