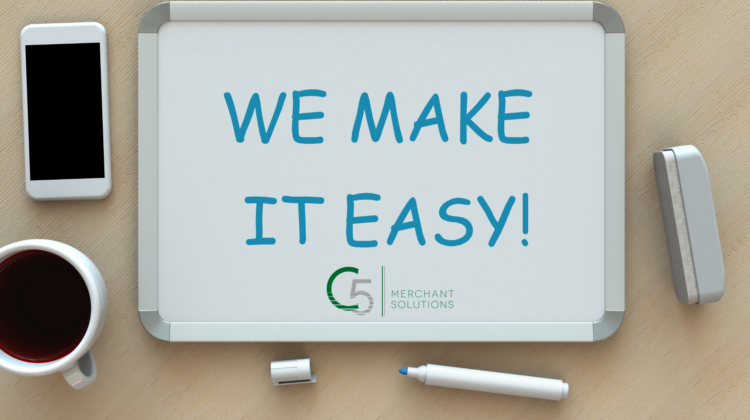 Merchant Service Broker – 5 Reasons to Choose
It's rare to find a business today that doesn't accept credit card payments. It's even more rare to find a business who truly understands the intricacies of credit card processing and fully grasps all the fees and charges associated with their merchant account.  A merchant service broker can help!
5 Reasons to Use a Merchant Processing Broker
Clarity. The world of merchant services is multi-layered and ever-changing; thankfully, brokers are here to help. No two processing providers are the same and fees are sometimes confusing. A merchant processing broker can help to explain the difference in providers and fees, enabling you to make the most informed choice when it comes to choosing your provider.
Time Saving. A Merchant Service Broker will do the leg work for you, saving you time to focus on growing your business. There's no need to meet with 5 different sales reps from 5 different processing companies. A broker has relationships with multiple banks and acquirers and can deliver the best solutions and most competitive pricing for your business. You choose the one that works best for you.
Application Ease. The application process for each acquiring bank or provider is different. Brokers have existing relationships with the banks and providers and know what to expect in the application process. Having a broker streamline the application process generally ensures things go quicker and more smoothly.
Cost Comparison. Comparing rates and fees between offering banks and processors is not a straightforward comparison of apples to apples. Experienced brokers can compare accounts easily and accurately.
Point of Contact. Your local merchant service broker will remain your point of contact throughout your time with the acquiring bank or processor. If you have any questions or problems, you simply contact your broker. There's no 800# haedes to sit through or waiting for a response from an unanswered email. Brokers are your personal processing concierge.
C5 Merchant Solutions can help.
Here at C5 Merchant Solutions, we pride ourselves on finding the perfect solution for each of our clients. Partnering with the leading acquirers in the credit card processing industry, we know what it takes to navigate the waters for the best solution to enhance your business.
Give us a call at (757)683-0123 or send us a message for a no-risk consultation.