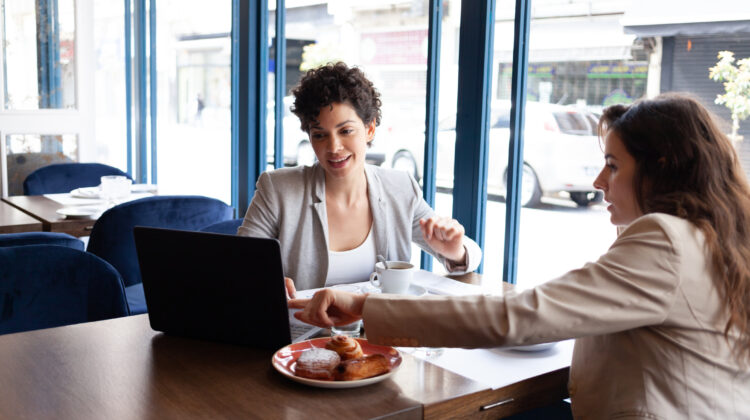 5 Reasons for a Local Payments Partner
The Best Thing for Your Business
Choosing the right local payments partner for your business is one of the most important decisions you make when setting up your business. And, once you're up-and-running, ensuring you have the right payment solution that suits your business will only grow in importance.
To make an informed decision, you'll need to get caught up on some basics, and why you should choose a local company.
Payment Methods
Start by listing which payment methods you need before actually deciding on a payment solution. Do you sell your products overseas? Just local? Mostly online? Research what payment methods are the main avenues used by your audience. Choose a payment service provider that offers exactly the payment methods you need. Having someone to call with an immediate response is your best bet in case issues arise.
User-Friendly
Offering an easy shopping experience is key. But, it also needs to be easy for you, as the business owner. The easier the checkout procedure, the greater the chance of successful transactions and the higher your conversion rate. The easier it is to use for you, the better information you can gather, and ultimately, use it to better serve your customers.  A local payments partner is a great resource to train you on these systems, as well as your go-to-person to make sure these systems are the right systems to grow along with your business.
Security
Nothing is more important than using a secure system when dealing with payment details. Check with the provider you're talking with on their PCI-Compliance programs.  What are their fees?  What is covered under those fees? And what happens in case of a security breach? Will you have a local person with whom to contact should the need arise?
Grow together
Your processor should enable growth, have next generation technology, and be focused on staying ahead. The most successful customer-to-client relationships happen when the two companies work together. With a strong cultural fit, the two companies energize each other. Approach your processing relationship as you would any business partner. Select a payments service provider that complements your own vision and can be an extension of your business — one that is open, transparent and customer-centric. A local payments partner is vested in your success, because your success is their success.  Everyone wins.
Support
Good support is always important, and even more so when it involves your money. With this in mind, look for a payment service provider you can reach via chat, email and phone, or in person – someone who is always there. Opt for a good, local provider, because it's a key aspect for the success of your business. With a local payments partner you won't be stuck in chatbot land or in 1-800-haedes.
At C5 Merchant Solutions we are payment processing brokers, delivering choices to our clients for the best solution at the most competitive price to help their business grow.  Please contact us online or give us a call at (757)683-0123 to learn more.